Casas en Grogan's Forest The Woodlands
---

Grogan's Forest es una combinación de nuevos estilo de vecindarios localizados al final de Grogan's Mill Road donde Shenandoah se encuentra con The Woodlands.
Bienes raíces en Grogan's Forest
Estos vecindarios especiales ofrecen la conveniencia de tener construcciones nuevas en una ubicación excelente. Se localiza a sólo minutos de Town Center donde la familia se puede divertir, comprar y cenar en lugares tales como Market Street, The Woodlands Mall y Waterway Square.
También cuenta con fácil acceso desde la I-45 y el Memorial Hermann Hospital está sólo a la vuelta de la esquina.
Muchas de las casas de estilo Patio que están siendo construidas en The Woodlands están aquí. Grogan's Forest tiene una combinación de casas Patio, Townhomes, casas familiares; todas ellas construidas por compañías renombradas como Darling Homes, David Weekley y muchas más.
El rango de precios va desde los 180,000 hasta los 700,000 dólares en diferentes vecindarios como Tapestry Trails, Patina Pines, Cantwell Woods, Avalon Oaks, Tiffany Green, Turrey Hill, Tapestry Park, entre otros.
Grogan's Forest todavía tiene algunos terrenos para construir que serán usados por Darling Homes, mantén la atención puesta en este excelente vecindario y encuentra con Tamborrel Properties la casa en Grogan's Forest que sea perfecta a tus gustos y necesidades.
Sorry, but we couldn't find any results in the MLS that match the specified search criteria.
---
¿Está Listo para Llamar?
Para saber más sobre Casas en Grogan's Forest, llame directamente a Ahiri Tamborrel al (832) 482-9367, o bien llene el formulario que se encuentra al lado derecho y ella se pondrá en contacto con usted.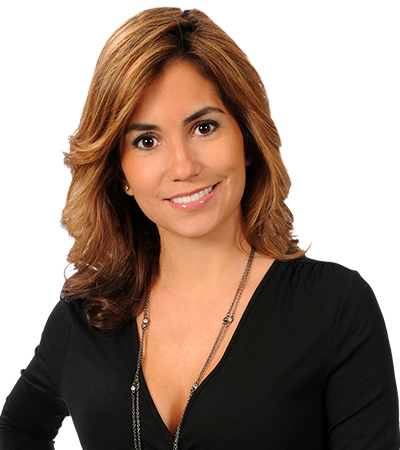 AHIRI TAMBORREL, REALTOR®
---