Casas en Grogan's Mill The Woodlands
---

Grogan's Mill fue la primera villa construida en la década de los setenta en algunos de los terrenos más grandes de The Woodlands donde puedes encontrar casas de un acre en Grogan's Point o de medio acre en Doe Run, Fern Lake, Royal Fern, Wilding Estates justo al lado del campo de golf TPC y cercano a The Woodlands Resort and Conference Center.
Bienes raíces en Grogan's Mill
La villa está localizada estratégicamente junto a la I-45, Town Center y The Woodlands Mall. Al lado de Lake Harrison se encuentra el centro comercial de Grogan's Mill, que incluye numerosos restaurantes como Fuddrucker's, Chef Chan's Chinese y Becks Prime, así como un supermercado Randalls y muchas tiendas.
Convenientemente localizados junto al centro de Grogan's Mill se encuentra The Woodlands Country Club, The Woodlands Resort and Conference Center, los apartamentos Village Square, The Woodlands Athletics Club y Settler's Corner Townhomes.
Las casas de Grogan's Mill se encuentran ubicadas junto a cul-de-sacs, altos árboles y se pueden preciar de ser parte del Distrito Histórico de The Woodlands. El maravilloso Millbend Loop es un buen lugar para correr o caminar y The Woodlands Resort & Conference Ceneter es un atracción local popular con su "Forest Oasis Waterscape". Dos campos de golf, The East Course, parte de The Woodlands Country Club se encuentran en Grogan's Mill.
Existen más de 5,000 hogares y 12,000 residentes en Grogan's Mill. La villa incluye a su vez dos campos públicos de golf: el campo Oaks y el campo Panther Trail así como el The Woodlands Resort and Conference Center.
Sorry, but we couldn't find any results in the MLS that match the specified search criteria.
---
¿Está Listo para Llamar?
Para saber más sobre Casas en Grogan's Mill, llame directamente a Ahiri Tamborrel al (832) 482-9367, o bien llene el formulario que se encuentra al lado derecho y ella se pondrá en contacto con usted.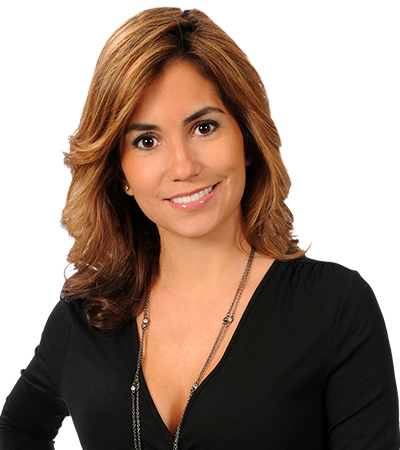 AHIRI TAMBORREL, REALTOR®
---