Casas en Grogan's Point The Woodlands
---

Grogan's Point es uno de los mejores vecindarios en la villa de Grogan's Mill. Este vecindario fue desarrollado en una nueva sección de la villa en 2005 lo que resultó en terrenos más grandes lo que hizo posible diseñar casas más exquisitas.
Bienes raíces en Grogan's Point
Este vecindario no está cerrado, lo que lo hace una rareza entre los vecindarios de este tipo de hoy en día.
La mayoría de las casas en Grogan's Point están hechas de madera que se combinan con el ambiente del vecindario.
Las casas en Grogan's Point tienen la ventaja de estar cerca a muchos de los mejores lugares en The Woodlands como The Woodlands Resort & Conference Center, The Woodlands Mall, Market Street, Woodlands Tinseltown, The Woodlands Pavilion y los dos campos de golf públicos de The Oaks Course y Panther Trail Course.
Grogan's Point a su vez incluye con muchas comunidades como parrillas para BBQ, lugares para bicicletas, área de juegos de niños, mesas para picnics, baños, pabellones, campos de futbol, canchas de baloncesto, tenis y voleibol y mucho más.
No dudes en contactarnos hoy para obtener más información sobre casas en Grogan's Point. Nuestros agentes te atenderán con mucho gusto para que encuentres la casa perfecta para ti y tu familia.
Sorry, but we couldn't find any results in the MLS that match the specified search criteria.
---
¿Está Listo para Llamar?
Para saber más sobre Casas en Grogan's Point, llame directamente a Ahiri Tamborrel al (832) 482-9367, o bien llene el formulario que se encuentra al lado derecho y ella se pondrá en contacto con usted.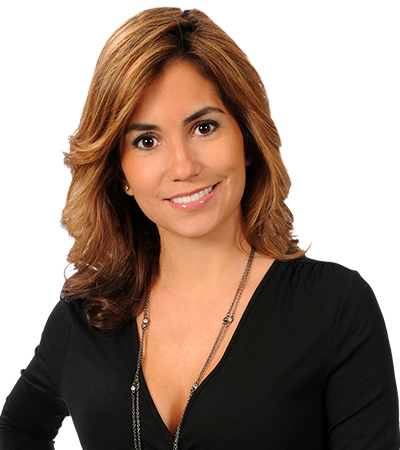 AHIRI TAMBORREL, REALTOR®
---