Casas en Indian Springs The Woodlands
---
La villa de Indian Springs está localizada al sur de The Woodlands en el condado de Montgomery al lado de Sterling Ridge, Cochran's Crossing y Panther Creek. Terreno boscoso y una topografía variada hacen de esta villa, que es conocida por su silencio, un ambiente único. También cuenta con parques y albercas.
Bienes raíces en Indian Springs
Muchas de las casas personalizadas que se están construyendo en The Woodlands se encuentran aquí. La villa de Indian Springs es una combinación de casas personalizadas de lujo así como de casas construidas por constructores nacionales. Sus niveles topográficos la hacen única. Esta es la única villa con un impresionantes casas personalizadas sobre colinas y junto a Spring Creek.
Es una villa silenciosa y aislada, así como una de las más pequeñas. En Indian Springs podrás encontrar la John Cooper Private School, una prestigiosa escuela privada preparatoria para estudiantes hasta el doceavo grado. Uno de las guarderías más grandes de The Woodlands, Interfaith Child Development Center, se encuentra en Indian Springs.
Un de los centros comerciales más populares de la villa es el centro de la villa Indian Springs con su supermercado HEB y el popular restaurante Mi Luna, donde podrás cenar y quedarte después a bailar por horas. También encontrarás otros restaurantes como Tapas restaurant y Sakekawa Japanese Steakhouse & Sushi.
La villa de Indian Springs toma su nombre por los descubrimientos de artefactos indios en el área. La tribu Bidai de los indios Atapaka vivía en mucha de la tierra que ahora es parte del condado de Montgomery a inicios del siglo XVIII. Para 1850, no había rastro de la tribu hasta que se encontraron los artefactos en 1984. Ahora, las casas en la villa superan 2,100 y los residentes las 6,000 personas.
Sorry, but we couldn't find any results in the MLS that match the specified search criteria.
---
¿Está Listo para Llamar?
Para saber más sobre Casas en Indian Springs, llame directamente a Ahiri Tamborrel al (832) 482-9367, o bien llene el formulario que se encuentra al lado derecho y ella se pondrá en contacto con usted.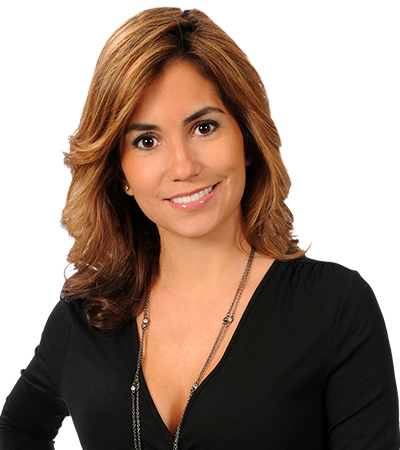 AHIRI TAMBORREL, REALTOR®
---